Fairtrade Fortnight Case Study: Odessa Michelle Grant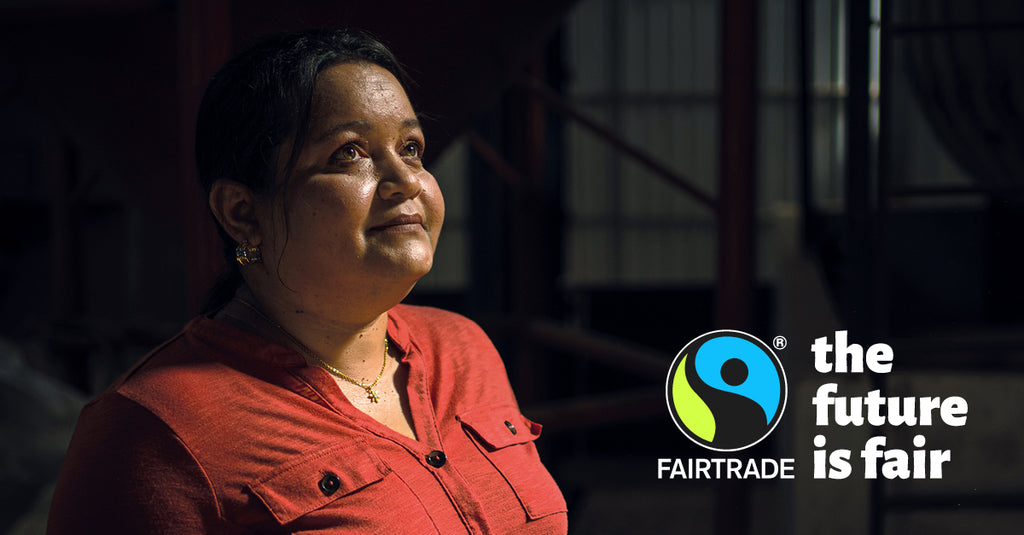 Fairtrade farmers like Odessa are protecting the future of the coffee we love.
Odessa is recharging coffee-growing traditions by bringing down barriers to women earning enough from their crop. '…when men handed over part of the ownership of the farms to their wives and daughters, there were a lot of tears, it's no small thing.' After her coffee community was badly hit by hurricanes two years ago, redressing the gender balance is giving members hope for the future.
This shake-up of traditional land ownership offers Odessa and her fellow women farmers more power, more independence and perhaps most importantly in the climate and cost-of-living crises, more income. Fairtrade has supported the legal process through the co-operative to which Odessa belongs. It's paved the way for Odessa to take a seat on the board and inspire other women to come together to market their coffee as an all-woman grown speciality product.
Article source: Orginally published by Fairtrade
Pictured: Odessa Michelle Grant, Fairtrade coffee farmer, Honduras, photographed by Sean Hawkey.