Your PROFESSIONAL Coffee Fix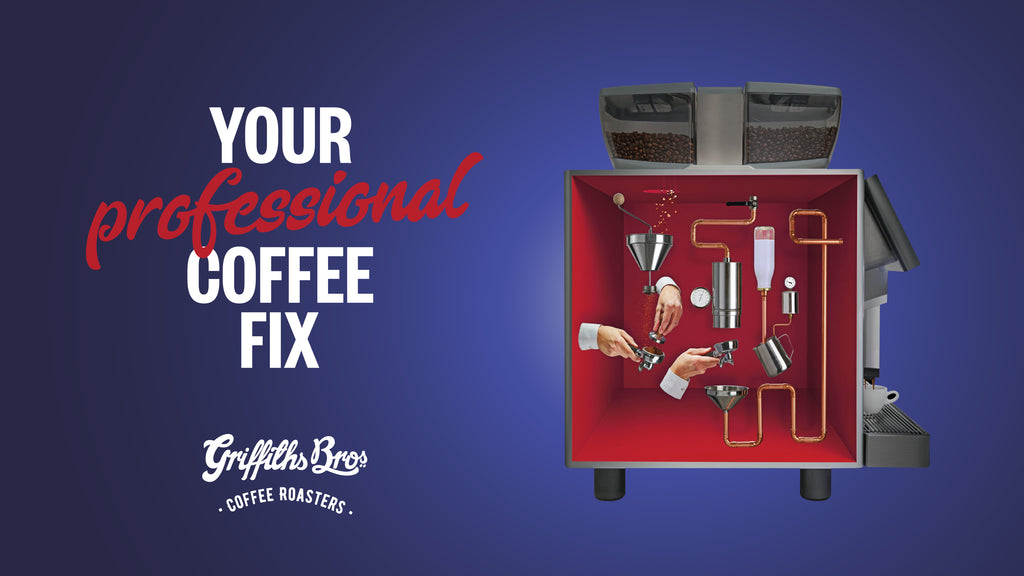 YOUR PROFESSIONAL COFFEE FIX
Griffiths Bros, has been busy brewing up business for decades.
Pairing premium coffee blends and best in class equipment our corporate coffee provision can help pep up your team players and deliver Environmental Social Governance initiatives also contribute to your broader business sustainability strategies.
Driven to transform your day-to-day operations, join Nadia De Vincentis with over 10 years' industry experience for a coffee or book a demo.
Learn more how about our Professional Coffee Fix