Full of beans: Instant coffee quality improves as tastes mature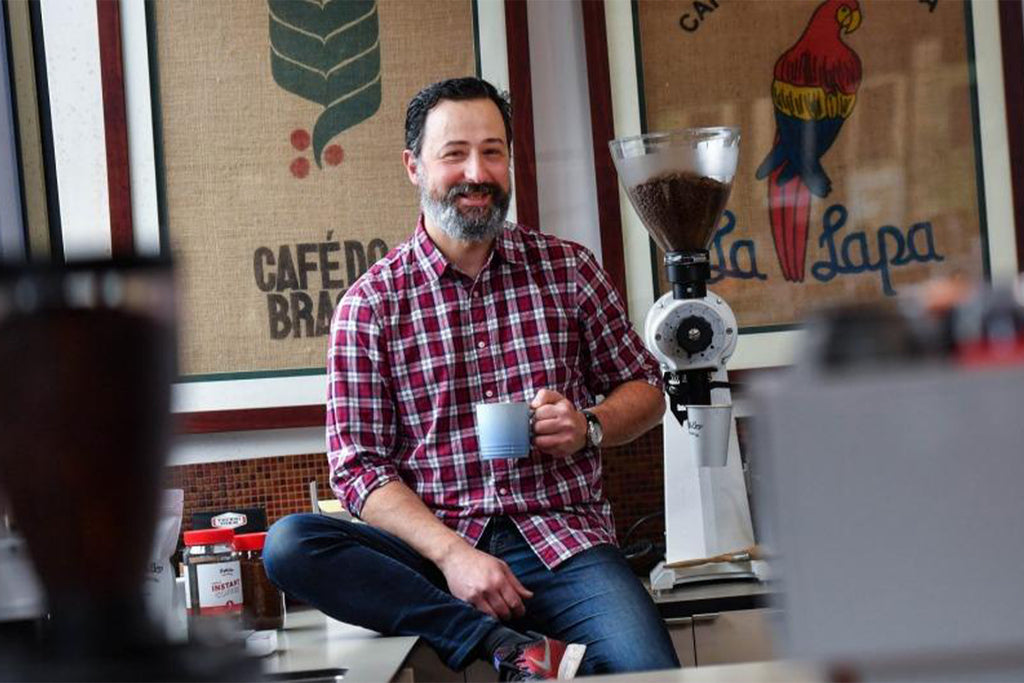 Photo: Joe Armao
When the THE AGE stops by to chat with Pete on coffee trends! 
Learn more on his time with the Good Food team about tapping into taste for instant gratification. 
Read now.
Taste test with coffee professional John Russell Storey: 
Griffiths Bros. Premium Freeze Dried Instant Coffee - 87.5/100
"Pleasant acidity with buttery chocolate notes and a good body.
Didn't diminish with milk."
- Good Food
Our Griffiths Bros. Instant Coffee

The perfect partnership of aromatic Arabica and rich Robusta beans it's freeze-dried to lock in peak flavour. A premium dark roast, it delivers a smooth, caramel and full-bodied cup every time – when you are strapped for time!
Your instant coffee fix.
Rich, Smooth, Caramel
Shop now