Food and Drink Business Trends forecast for 2022.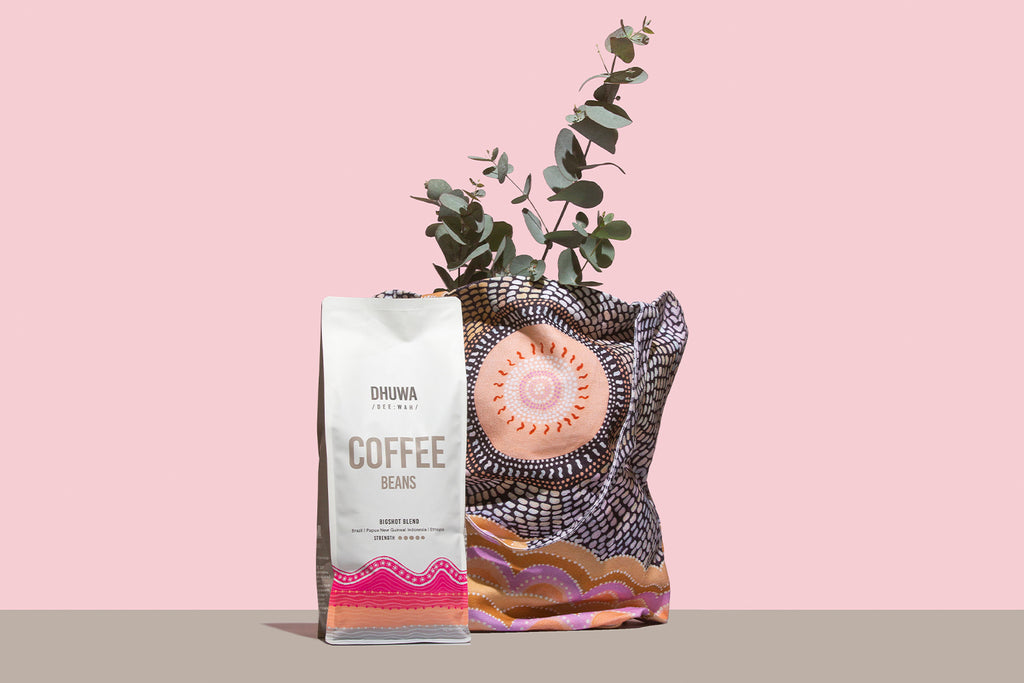 DHUWA coffee our partner brand 
setting trends.
A major consumer shift, evolution, and interconnectedness are the standout themes in this year's Top 10 Trends report from Innova Market Insights. 
This article first appeared in the January/February print edition of Food & Drink Business.
1. Shared Planet
2. Plant-Based: The Canvas for Innovation
3. Tech to Table
4. Shifting Occasions
5. Voice of the consumer
6. Gut Glory
7. Back to the Roots
8. Amplified Experiences
9. Upcycling Redefined
10. My food, my brand.
"Food is now a reflection of your lifestyle and also your personal values, even more so for younger generations" - Kim Berry Editor Food and Drink Business.

Read the report and discover what % of consumers agreed with humanitarian standards on inclusivity and diversity when IMI asked, "How important do you think values are when it comes to your diet?"

Become a trendsetter and make your mark by choosing DHUWA for your cup.
Discover DHUWA in store or online at Woolworths Supermarkets.