Coffee Sustainability: the path to closing the coffee loop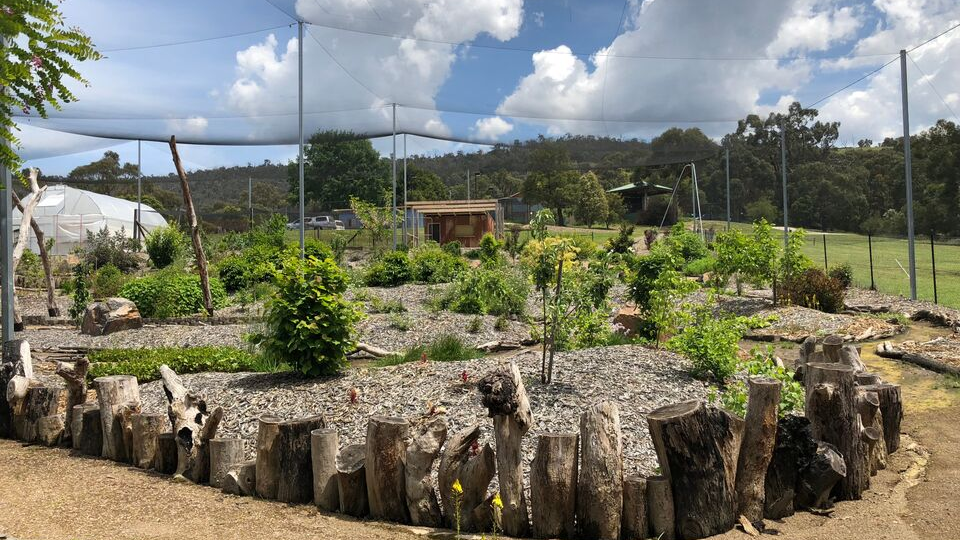 Here at Griffiths Bros., we're on a journey towards closed-loop-coffee. This means that we're implementing several measures to become one of Australia's most sustainable roasters from crop-to-cup. 
For us, sustainability means minimising our environmental impact, maximising our social impact and finding viable and legitimate re-use for coffee waste. Coffee waste contains so many great nutrients and goodness that it would end up wasted in landfill! Did you know that nearly 3,000 tonnes of spent coffee grounds are produced each year and a staggering 93% of cafes send them to landfill? These grounds can produce methane and carbon dioxide, in turn contributing to global warming. 
As a coffee roaster, we produce three different organic waste by-products which we re-purpose with local businesses and customers: coffee grounds, hessian bags, and coffee husks. 
 
1. Coffee Grounds 
As you might expect, the Griffiths Bros. team are coffee addicts! We consume coffee everyday (in reusable cups of course), so we collect coffee waste. Every time a coffee is made at HQ, we discard the used grounds into special bins so it can be properly collected. Coffee grounds are packed full of the nutrient nitrogen, as well as some potassium, phosphorus and other micronutrients. This makes it great for composting and use in the garden as its acts as a slow-release fertiliser. 
2. Hessian Bags
The majority of our coffee is packed at origin in 60kg hessian bags which are stacked and sent to our roastery in Mulgrave. The hessian bags are made from jute, which grows at a faster rate than cotton. Over time, we collected a huge stack of these bags which lead us to finding a sustainable solution rather than dropping them into the bin. Jute is one of the most eco-friendly and biodegradable natural fibres in the world, so this makes it perfect for reuse; whether it's for the garden, animal enclosures or simply for craft purposes.  

3. Coffee Husk 
Coffee husk is the outer layer of the coffee bean that breaks away and gets removed during the roasting process. Like coffee grounds, coffee husk often ends up in landfill. While other roasters incinerate the husk or throw it away, at our roastery, once the husk is removed during roasting, they are then compacted into a 'brick' shape through our Brambati husk compact machine. Husk is collected for re-purposing; as it is high in nutritional content, it is perfect for composting and gardening. We also collect husk for Zero Impact, who use it in their coffee briquettes. Read about their initiative here. 
So now we've collected these coffee by-products, what's next? We've reached out to several local businesses who re-purpose this coffee waste and work with us to close the loop. 
Yellingbo Free Range Chicken Farm are proud supporters of sustainable initiatives and collect coffee husk and hessian bags from us. They predominately use the coffee husk as a ground cover for their chicken coops along with the hessian bags too. The coffee aroma apparently produces the best tasting eggs!  
Like the chicken farm, Collingwood Children's Farm also use coffee husk and hessian bags, predominantly re-purposing these for their composts – and putting the extra nutritional goodness found in the husk to good use. 
Yarra Valley Estate and Babbajin Park are very big on sustainability (it's at the core of their business), so it was a no brainer to partner up and work together  on closing the loop. The husk and hessian bags they collect are used for their gardens (to repel pests and mulch the plants) and inside their animal closures. 
And of course, staff and customers and encouraged to take part too! Coffee grounds, husk and hessian bags are available for staff and customers to collect, whether it's for composting, mulching or gardening – every little bit helps.